RO Spain Real Estate is a Spanish company under Dutch management, and active since 2005 as a Dutch, English and Flemish-speaking Real Estate consultant on the Costa Blanca.
Our motto is: Quality does not have to be expensive.
The most foreigners who come to Spain, don´t speak sufficient Spanish and do not know the way. This can lead to unpleasant situations.
Did you know that owners of a property in Spain, both residents and non-residents are required by law to do an annually report (Renta) in Spain and that they must appoint a tax representative?
We take care of all your administrative matters in Spain.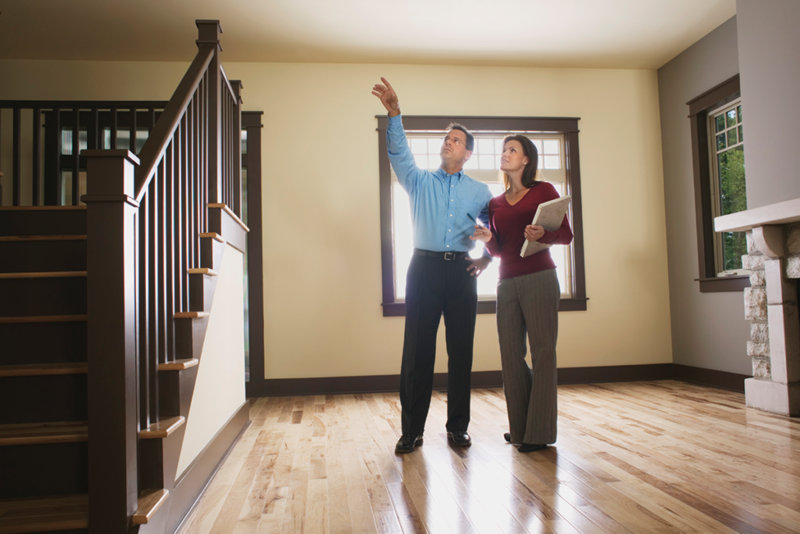 Home related:
Purchase Assistance with the purchase of your property in Spain.
Purchase Assistance with the sale of your business in Spain.
Property Care.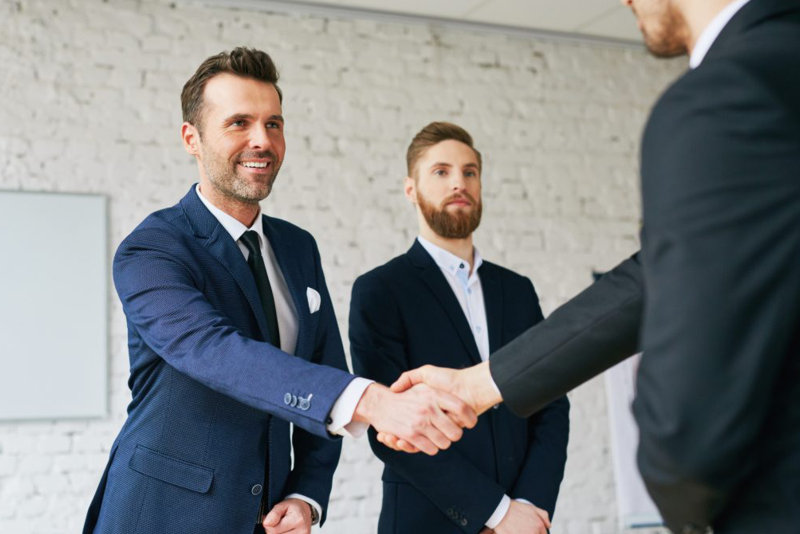 Fiscal Affairs:
Acting as your tax representative in Spain.
Declaration of taxes.
Applications of N.I.E.
Taxes in Spain.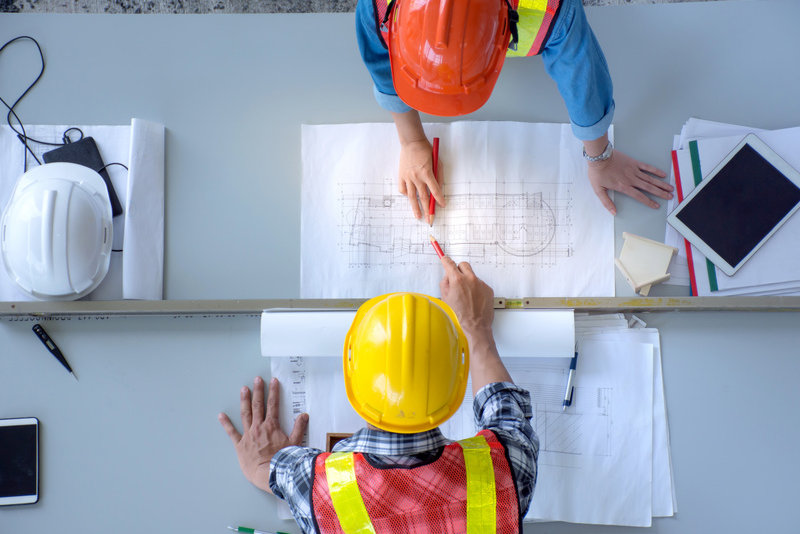 Construction work:
Building Inspection housing and commercial spaces.
Construction of custom made villas.
Renovations and repairs.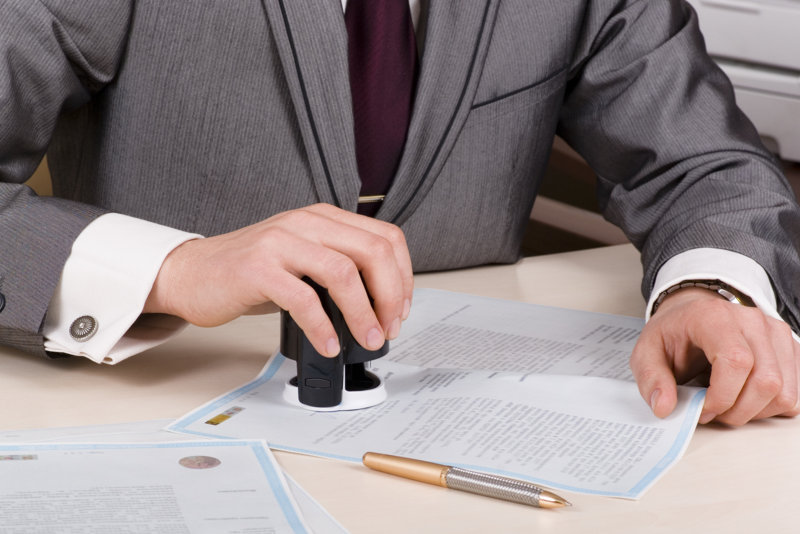 Notarial:
Proxies.
Dealing with legacy.
Wills.
Translations.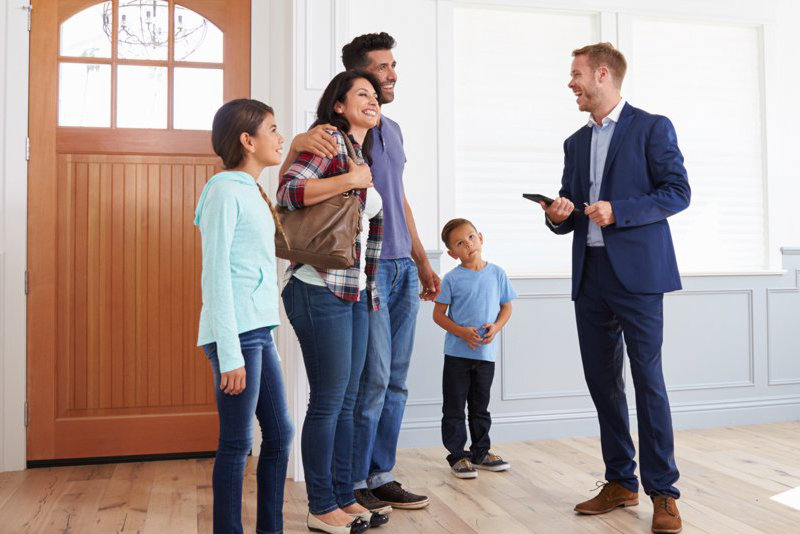 Other services:
Translations (Also in notary).
Insurance (structural, medical expenses, burial, life insurance, etc.).
Register municipality.
Mortgages.
Open Spanish bankaccount.