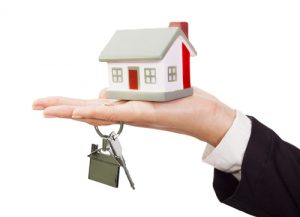 Property care is a summary of our Property Management and Property Maintenance services.
Property Management are all activities related to the administrative matters concerning the house or apartment in Spain, such as:
Key management.
Urgent payments of bills and invoices on behalf of the customer.
Attending to meetings of the owners assocation.
Annual tax returns and tax representation.
Application for a rental license.
Property Maintenance are all activities related to operational matters regarding the house or apartment in Spain, such as:
Periodic monitoring of the house, during which we perform a physical inspection. Here we check the condition of the house both inside and outside. Check that there are no leaks or electrical problems. Check for vermin and intrusion.
Identifying possible damage and defects, if necessary, drawing up and submitting a non-binding quotation for repair, maintenance or cleaning.
When periodically inspecting the property, photos are taken which are sent to the owner with a small report.
For the above activities, we have put together various service packages in order to be able to offer a full customized service.